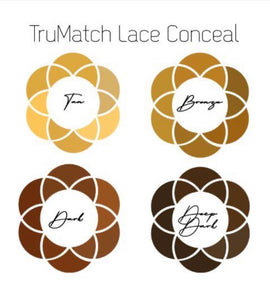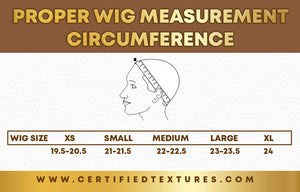 Description
This service is only for clients who have purchased a unit with us, we will not maintenance units created by another stylist. With this service, we shampoo, deep condition, and restyle your unit
Sizing Guide
Using a tape measure and measure the circumference of your head. Once finished, you should get a measurement and fall within one of these sizes.
Xtra Small 19"-20.5"
Small 21"-21.5"
Medium 22"-22.5"
Large 23"-23.5"
Xtra Large 24" and up
If you still need assistance, please book a consultation or email us at info@certifiedtextures.com
Return Policy
*ALL SALES ARE FINAL!* Due to the nature of our product, all sales are final. Please ensure measurements are taken properly because we will not issue a refund due to improper measurements. If you have any questions, concerns, or need help with your measurements, please contact us at info@certifiedtextures.com or book a consultation.
Processing time
The current processing time is 1-3 business days after we have received your unit.